Hello everyone,
I am pleased to announce that for everyone here on KCSR I am giving a
10% discount
for all 100% Guaranteed Metal
Polishing work AND our Custom Welding, Grinding, Sand Blasting and Metal Finishing Services!
You will receive the same great Quality Mirror Finish Polishing Service with just a lower price! All of our Metal Polishing Services are GUARANTEED 100% to a Mirror Finish every single time. We can do that because of our Metal Polishing process and the time we put into every piece that goes out. This is a "PREMIUM" Polishing service and NOT 2nd rate polishing. You can be sure when you get back a part from us it will shine like a mirror.
"If it doesn't double as a mirror it wasn't polished here"
When you are ready for shipment of your polishing order you can either contact me directly, or just simply visit my website and click "contact us" to get started. Here is a direct link to all the info:
http://www.mirrorfinishpolishing.com/metal...g-contacts.html
For more Polishing Photographs, Polishing Information, etc visit my website at: www.MirrorFinishPolishing.com
I have included a couple customer photographs below for your reference of how your part(s) will look when you receive your part(s) back from Mirror Finish Polishing. Again this is Quality Mirror Finish Polishing NOT a 2nd rate polishing service:
MITSUBISHI 3000GT WATER PIECES POLISHED TO A MIRROR FINISH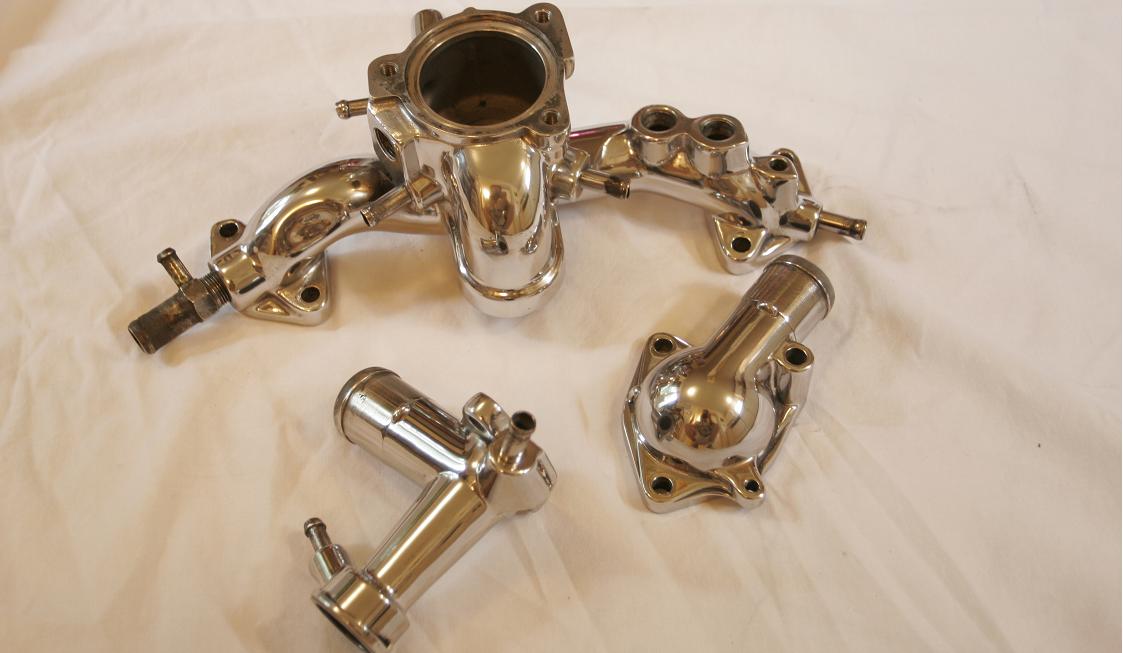 MITSUBISHI 3000GT INTAKE MANIFOLD POLISHED TO A MIRROR FINISH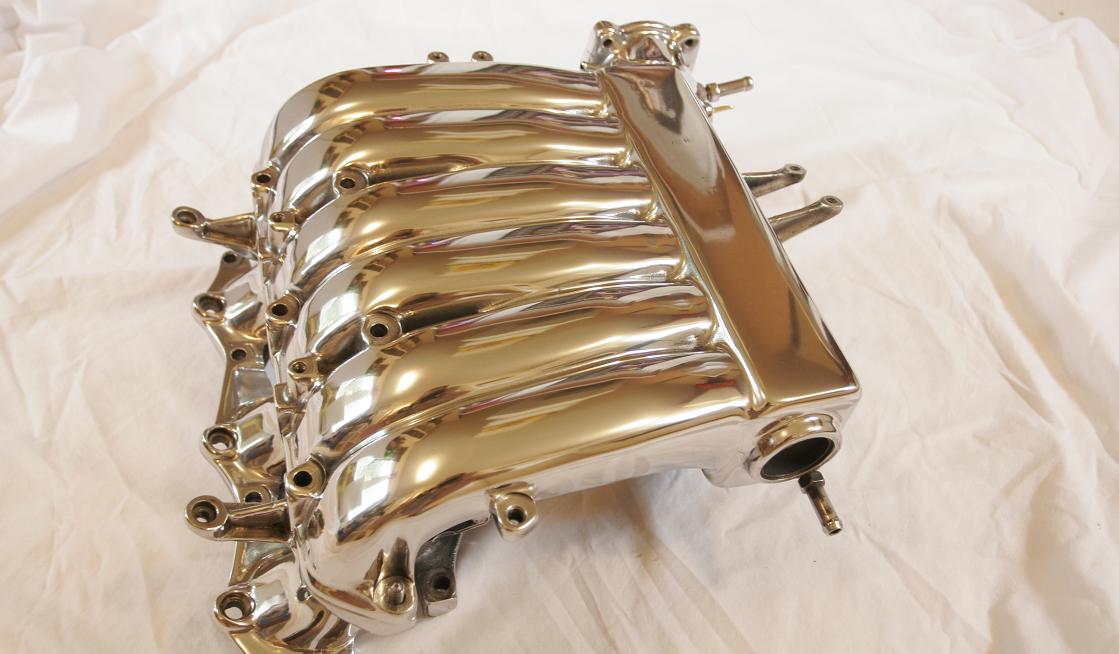 MITSUBISHI 3000GT VALVE COVER POLISHED TO A MIRROR FINISH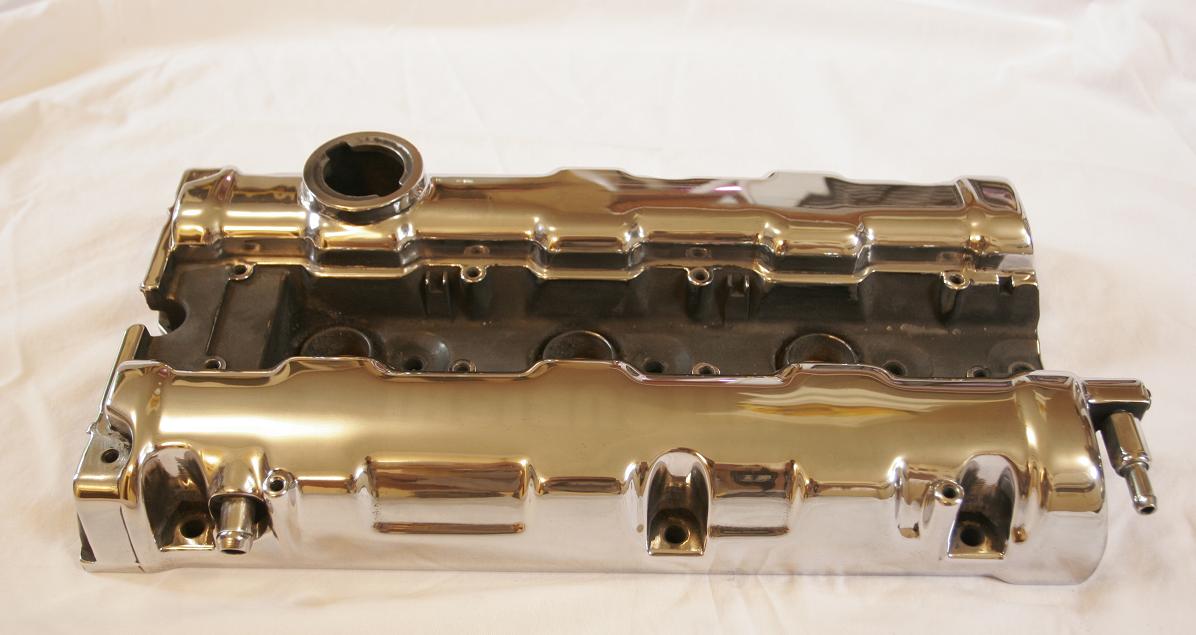 TOYOTA SUPRA VALVE COVERS POLISHED TO A MIRROR FINISH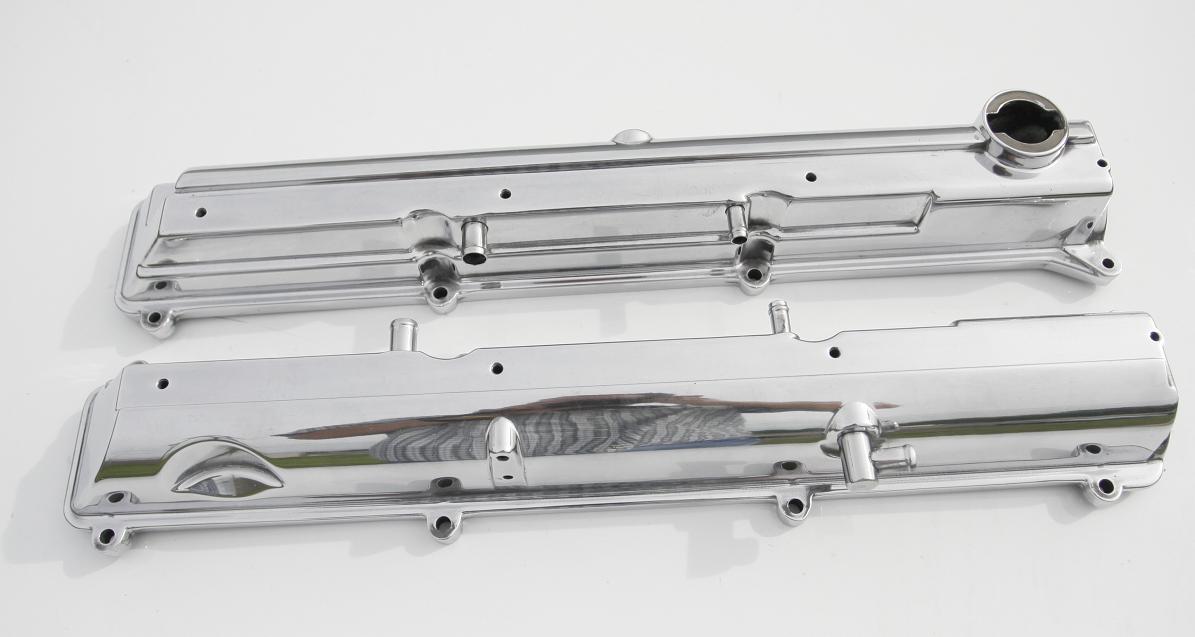 TOYOTA SUPRA INTAKE MANIFOLD POLISHED TO A MIRROR FINISH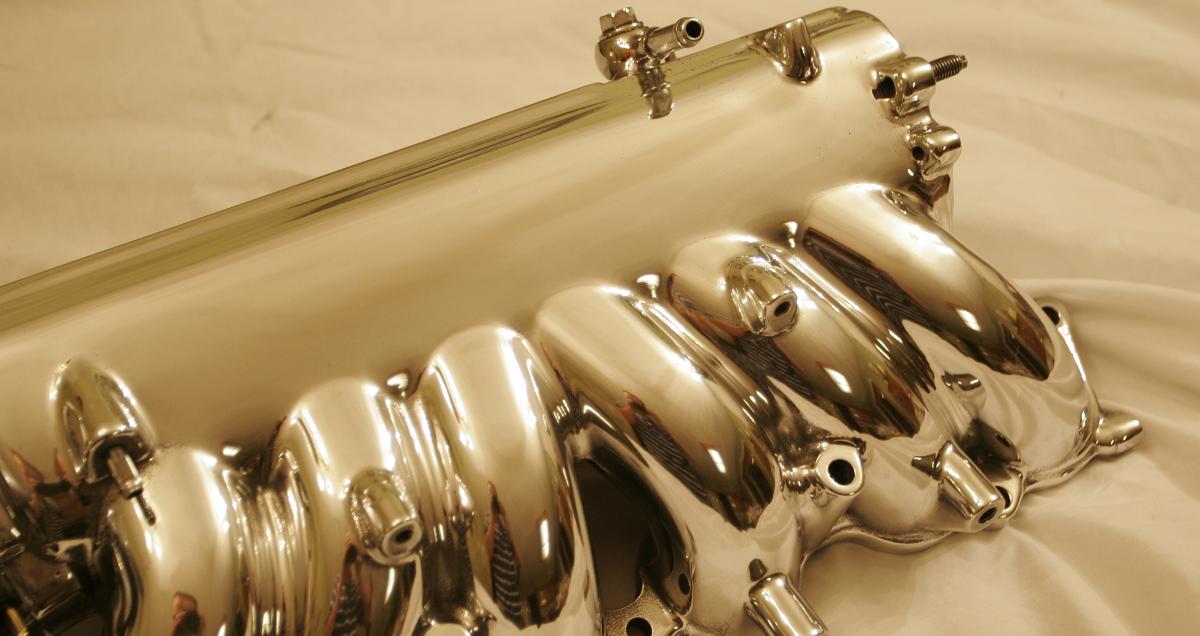 FORD MUSTANG COBRA VALVE COVERS AND SULLIVAN INTAKE MANIFOLD POLISHED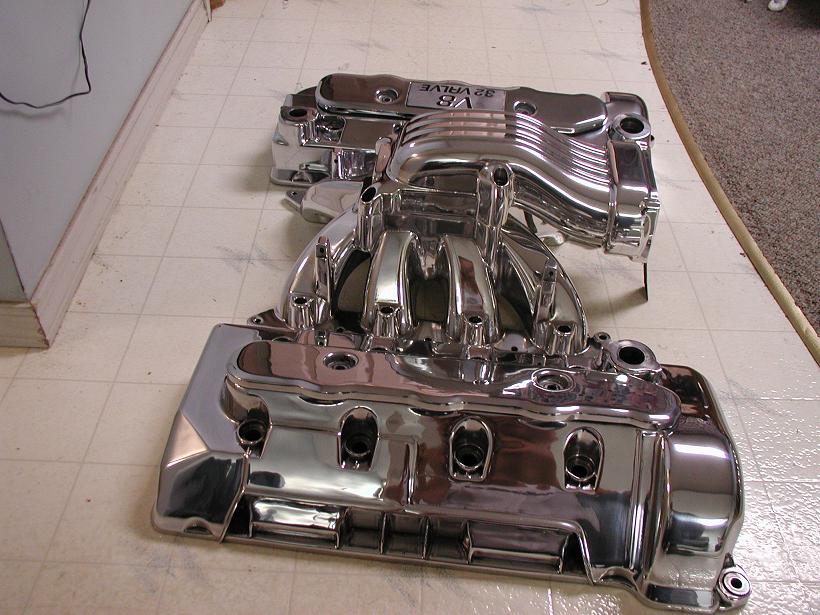 FORD MUSTANG COOLANT RESERVOIR POLISHED TO A MIRROR FINISH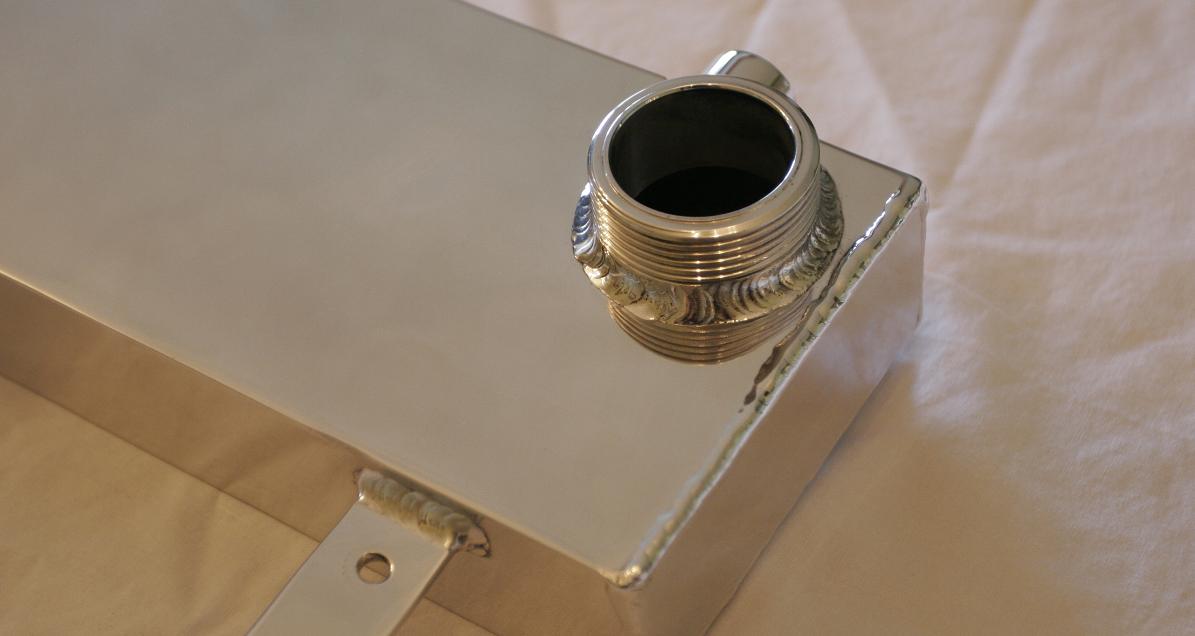 BEFORE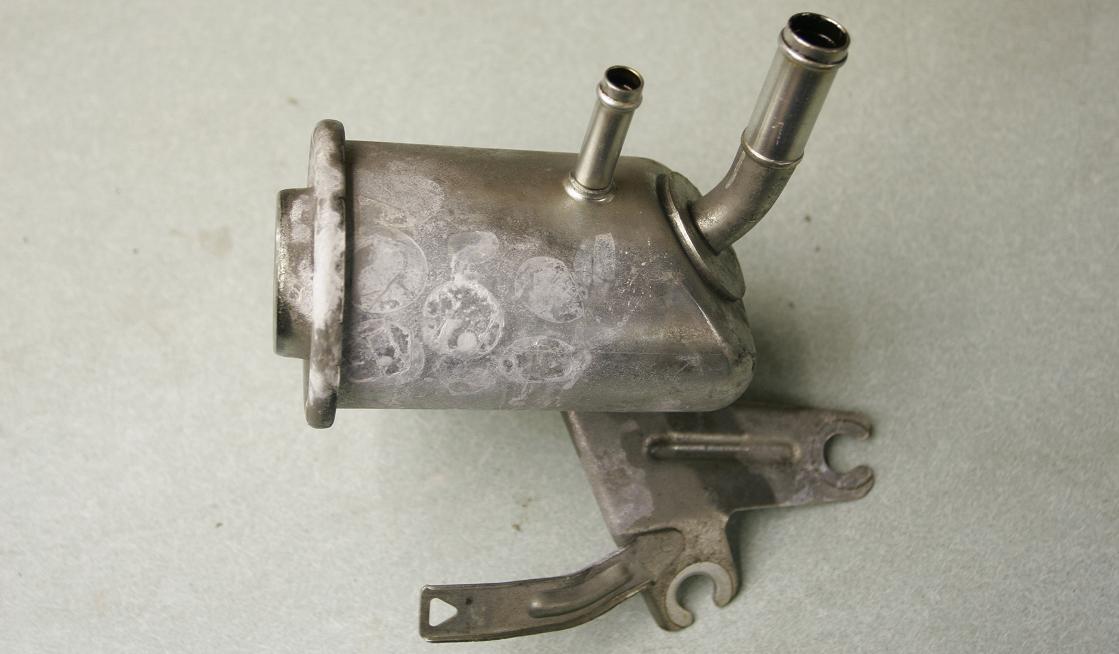 AFTER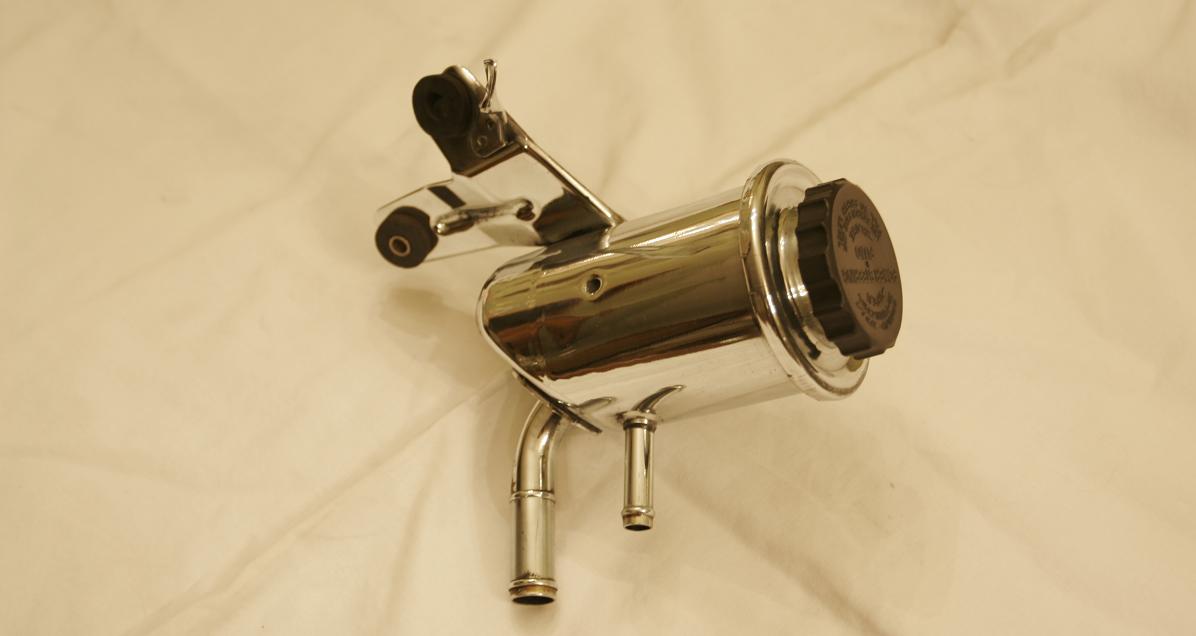 BEFORE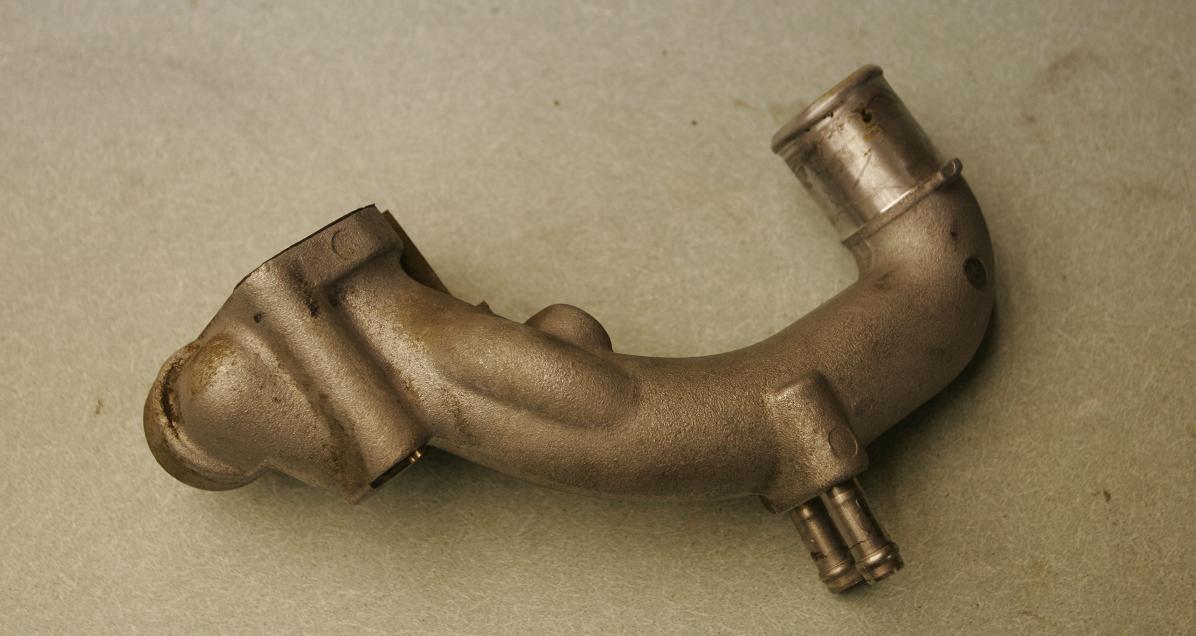 AFTER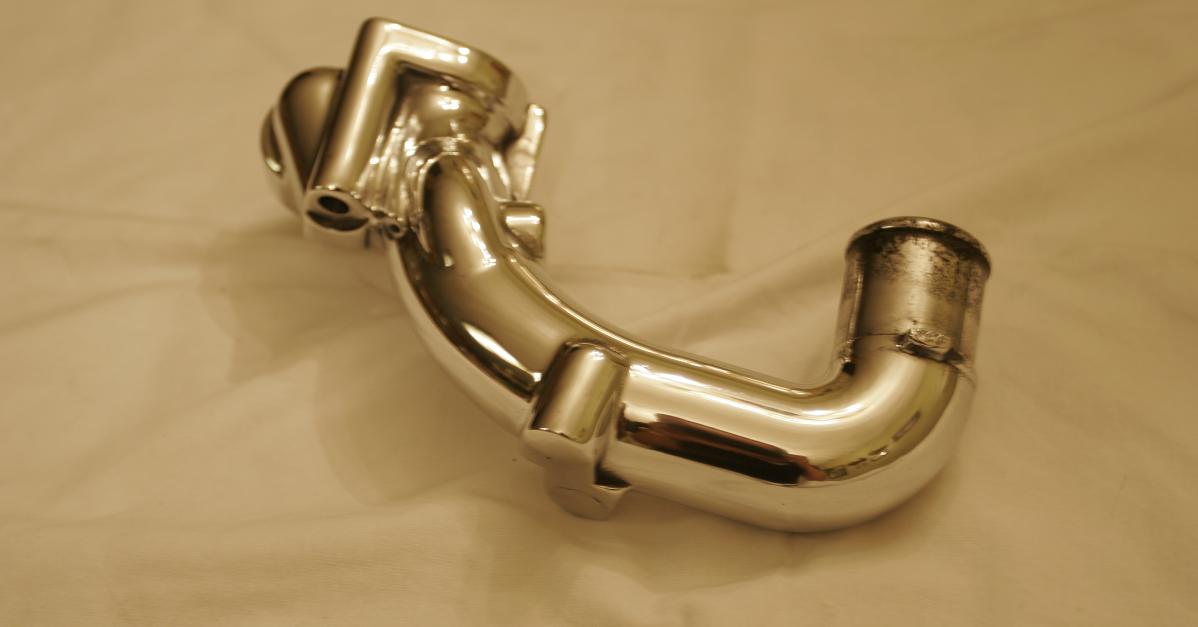 TOYOTA SUPRA OIL PAN MIRROR FINISH POLISHED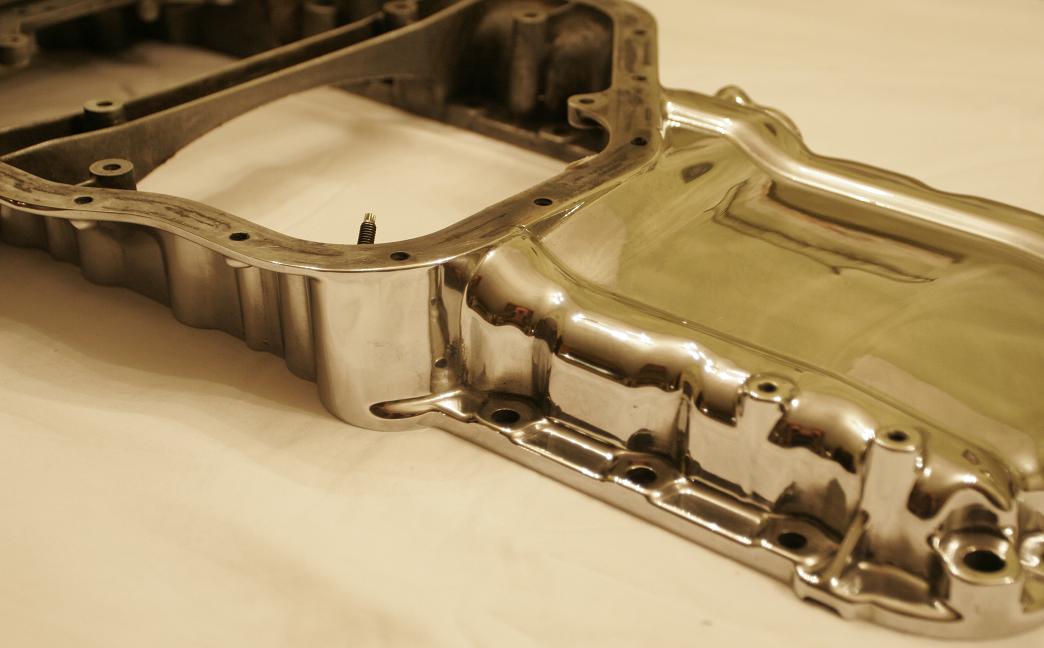 FORD MUSTANG THERMOSTAT POLISHED TO A MIRROR FINISH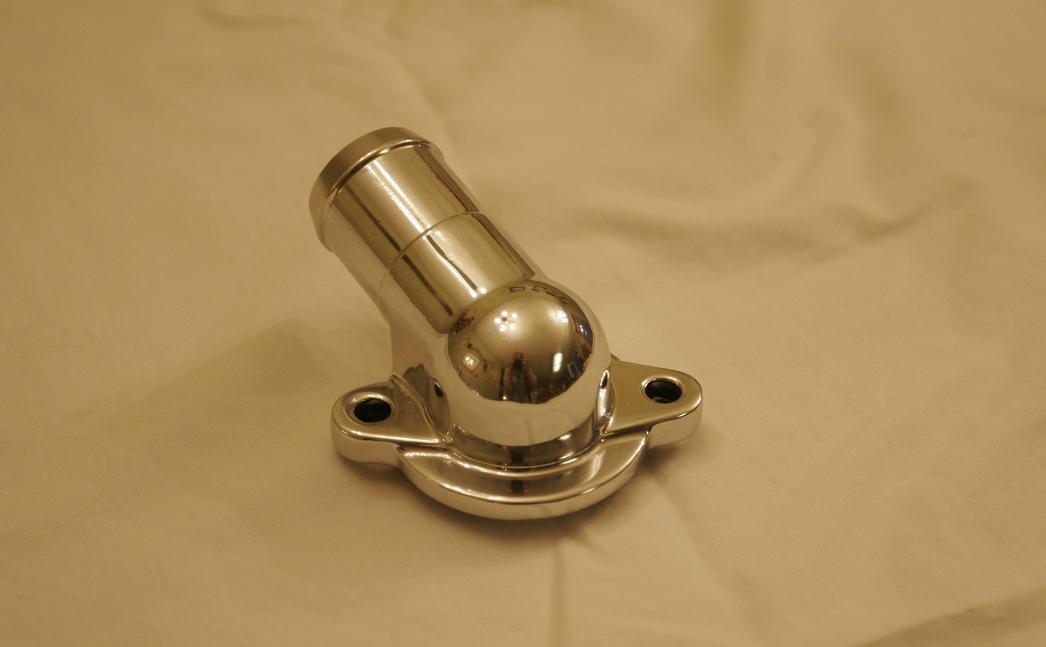 __________________
Tony Brock
MIRROR FINISH POLISHING
Website:
Click Here for Guaranteed Metal Polishing and Buffing Services
Phone: 816-529-6089
E-mail:
sales@MirrorFinishPolishing.com
9.56@114 braking early, 6.1@121mph 1/8, No Nitrous, 3,680lbs, 930rwhp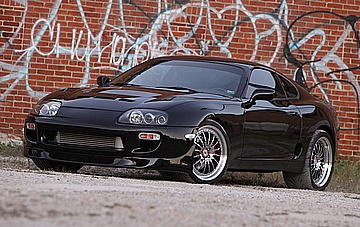 11.7@119 Completely Stock Engine
Post Thanks / Like - 0 Thanks, 1 Likes, 0 Dislikes
drewmaloy
liked this post