Asking/Offering Price: $2500 OBO
Email Address/Phone Number (optional):
alreyes1988@yahoo.com
Location: Kansas City, Missouri
Name: Angel Reyes
Item Description:
Off of my Evo 10
Volk TE37SL, 19 x 10.5 + 22 (5 x 114.3) - Pressed Graphite
2 - 5mm spacers
Black Rays Lugs with Locks
Red Rays Valve Stems
Nitto NT555 Extreme Tires - 275/30/R19 - less than 10k on tires
One wheel had minor curb rash - I fixed it but could use additional touching up as the outer lip is machined and the repaired piece appears polished. Hard to see on the car but noticeable up close.
Original Rays cover for the wheels as well.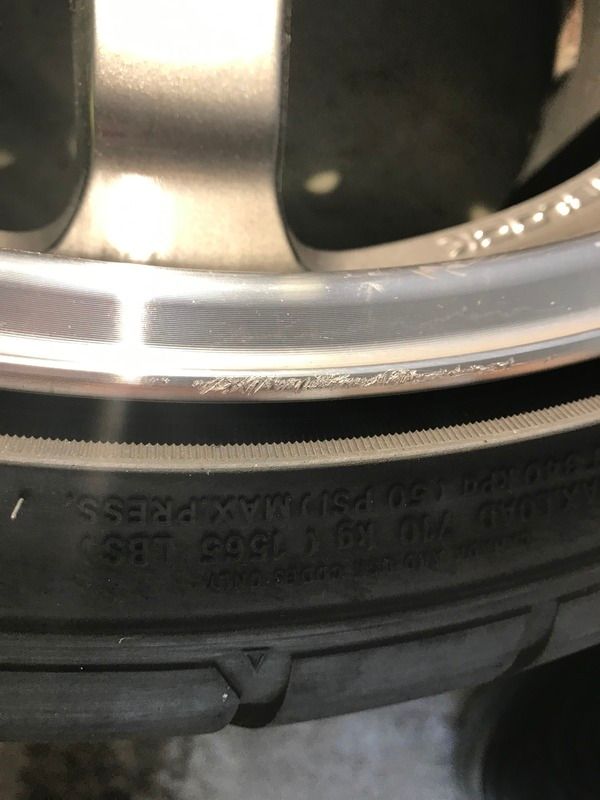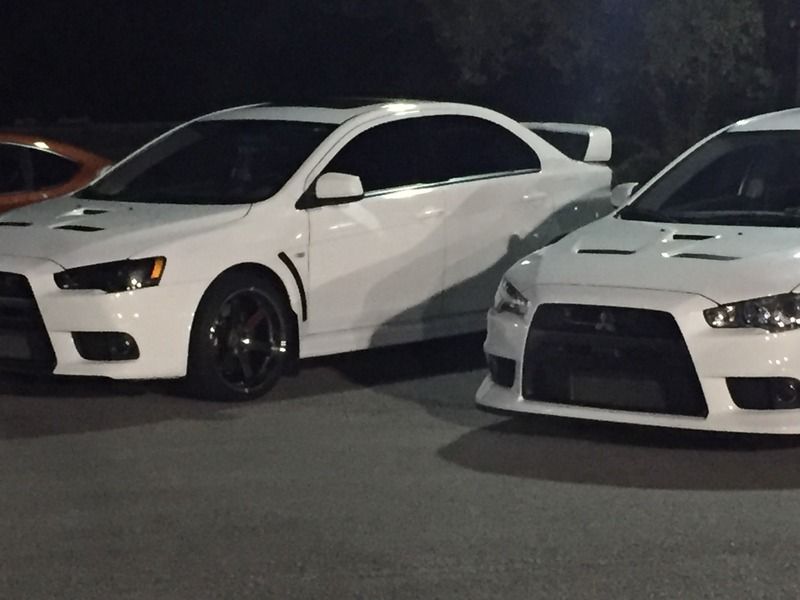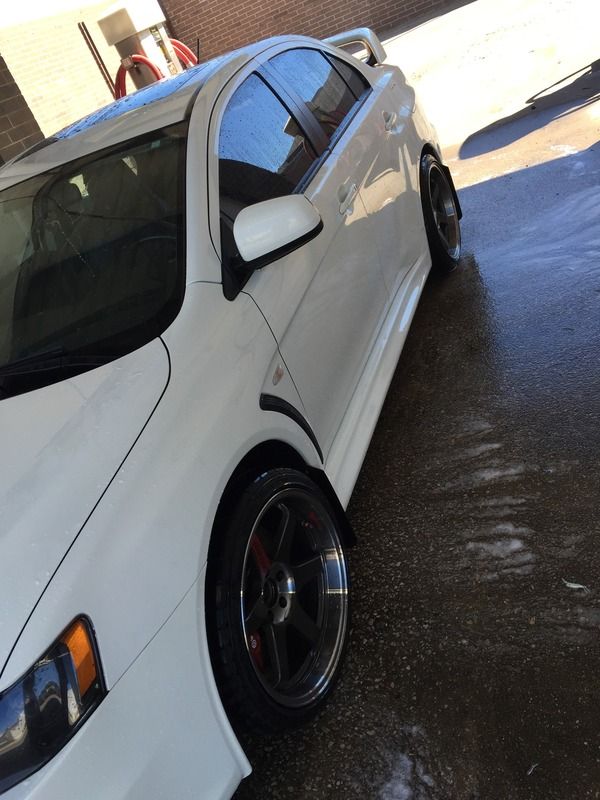 Pics: (if link to a craigslist is in ad, that has photos, that works.)