Hello,
I was re-doing the insulation on the pipe going to my compressor. When I got the old insulation removed I found that there is a crimp in the line.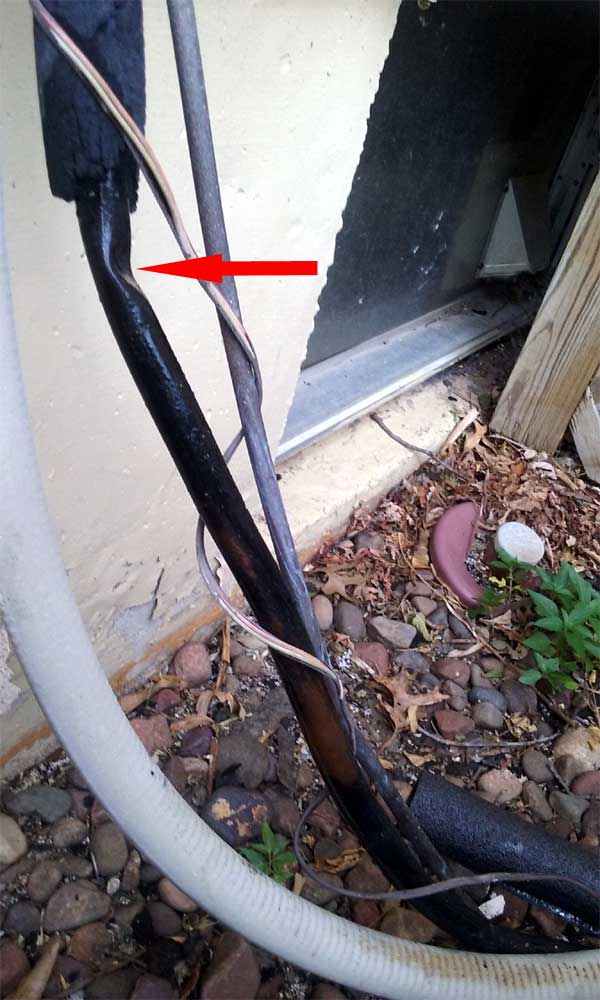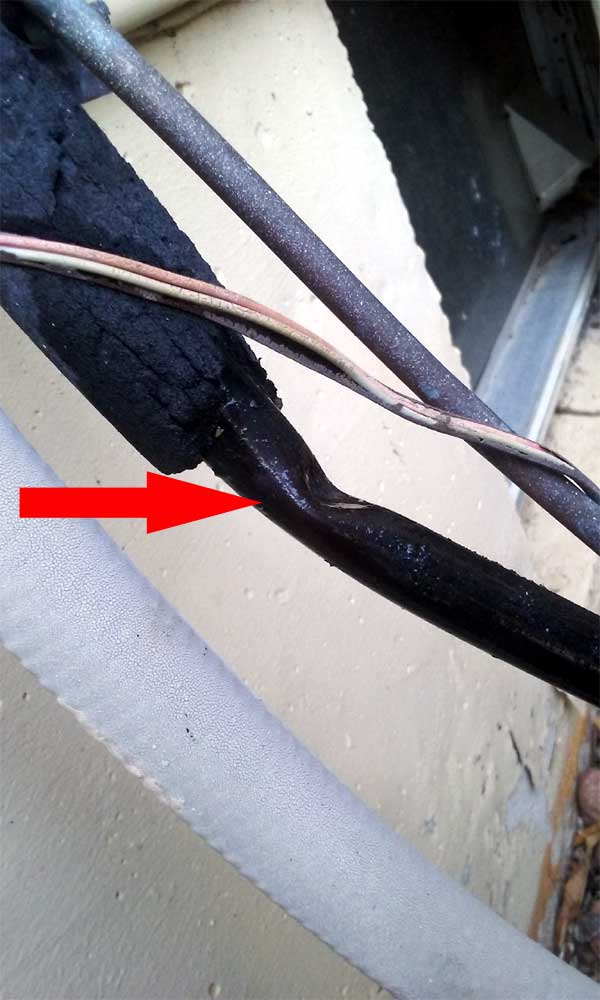 My AC seems to run ok. It is older (we have been here 17 years and it predates us) but does cool pretty good.
So, could this crimp be keeping it from working to full potential or could it be causing any other issues that I am not aware of?
Thank you in advance for your opinions.
.