Good morning everyone,
Just in time for Christmas! We have a Brand New, Never Fired, Fully Custom HIGH Polished and Custom Accented and Polished Desert Eagle 50 Caliber For Sale. This is IN STOCK and ready for immediate delivery! This is not just shiny stainless steel...this is actually HIGH POLISHED Stainless Steel!
* Brand New
* Never Fired
* Fully Custom Polished by Mirror Finish Polishing
* Inlcudes Original Box
* Includes All Original Paperwork
* Included Original Plastic
* Includes Original Tags
* IN STOCK and Ready for Immediate Sell
We have photos below. If you are interested simply contact us and we will go over all of the details.
Phone: 816-529-6089
E-mail:
sales@mirrorfinishpolishing.com

Magnum Research Desert Eagle 50 Caliber AFTER Stainless Steel Polishing - Gun Polishing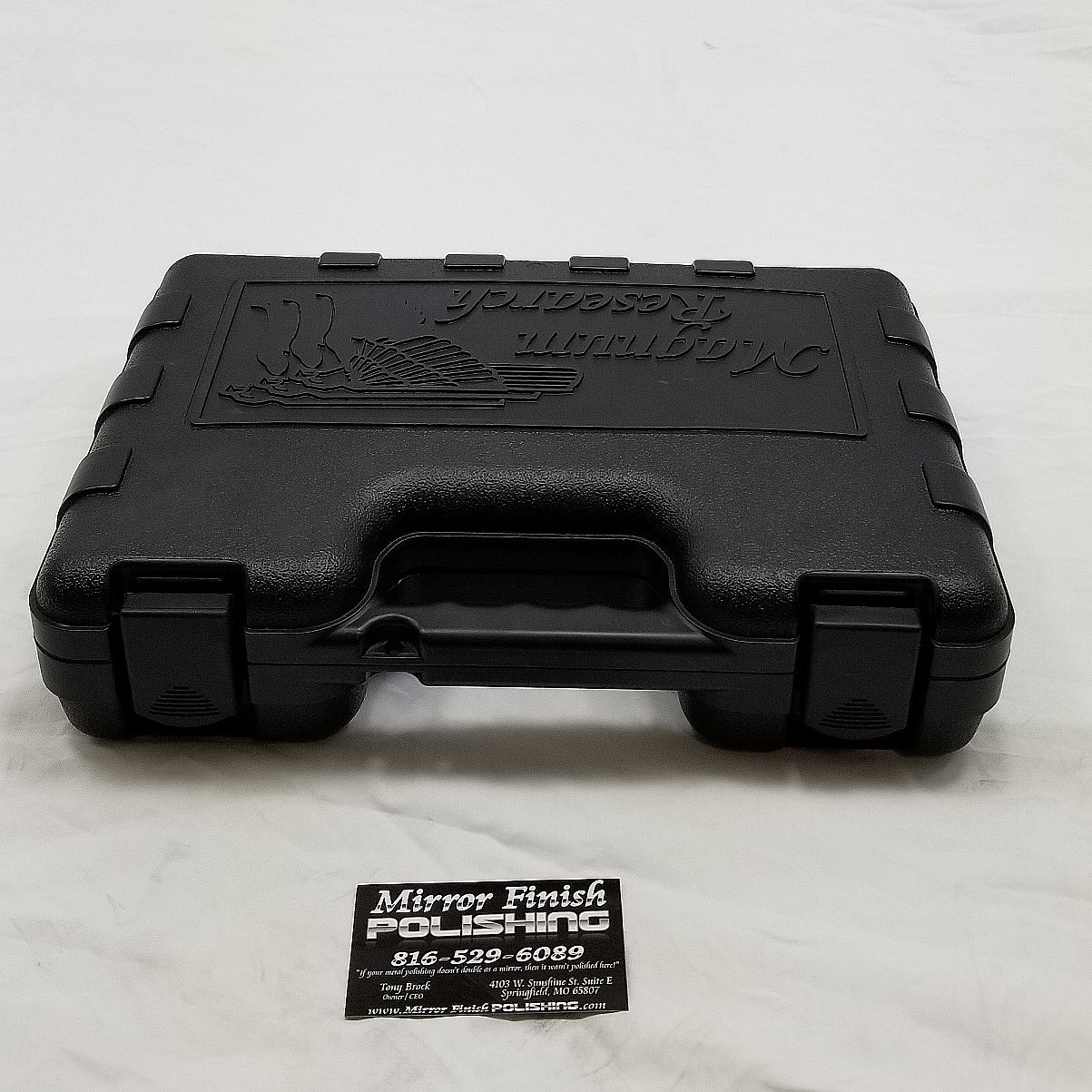 Magnum Research Desert Eagle 50 Caliber AFTER Stainless Steel Polishing - Gun Polishing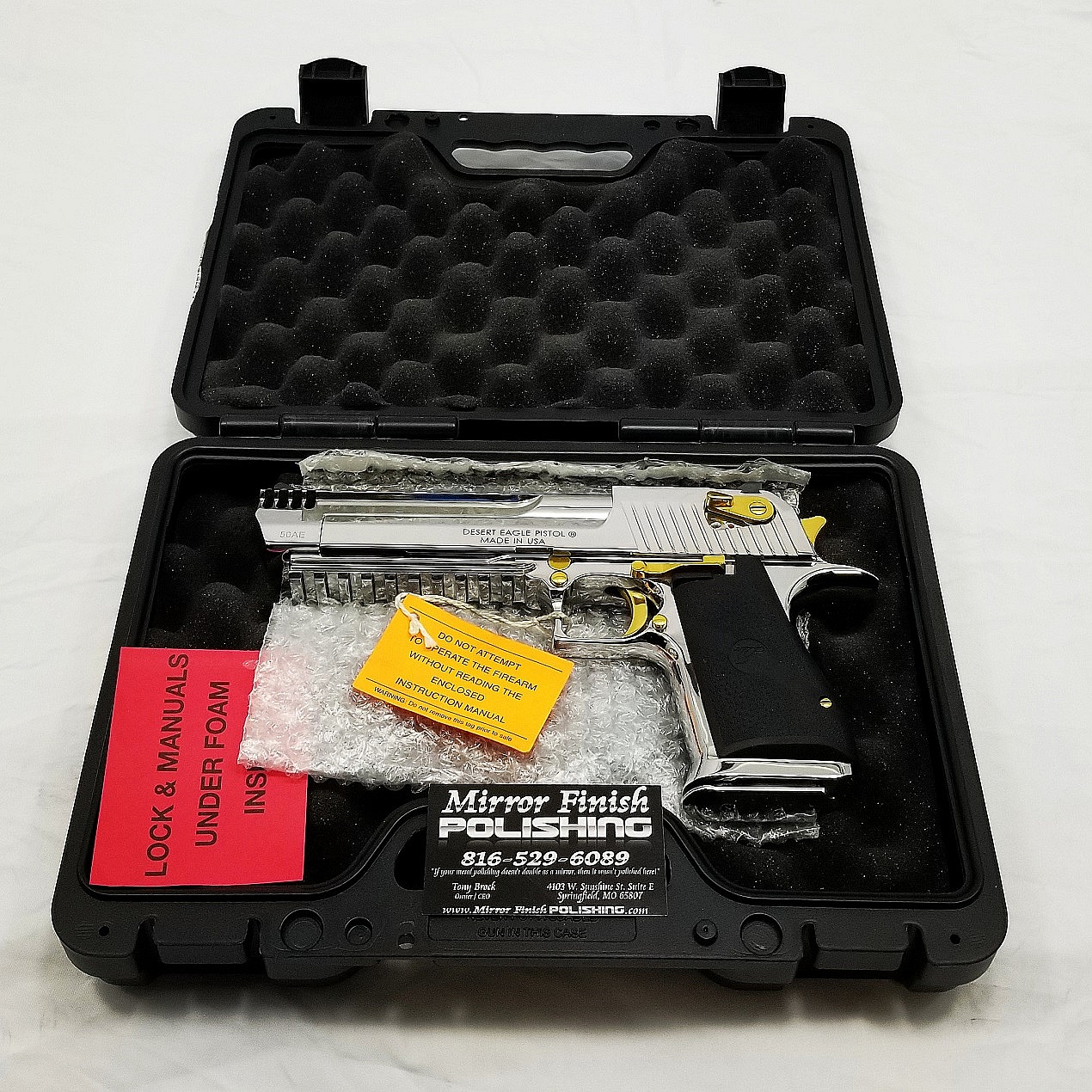 Magnum Research Desert Eagle 50 Caliber AFTER Stainless Steel Polishing - Gun Polishing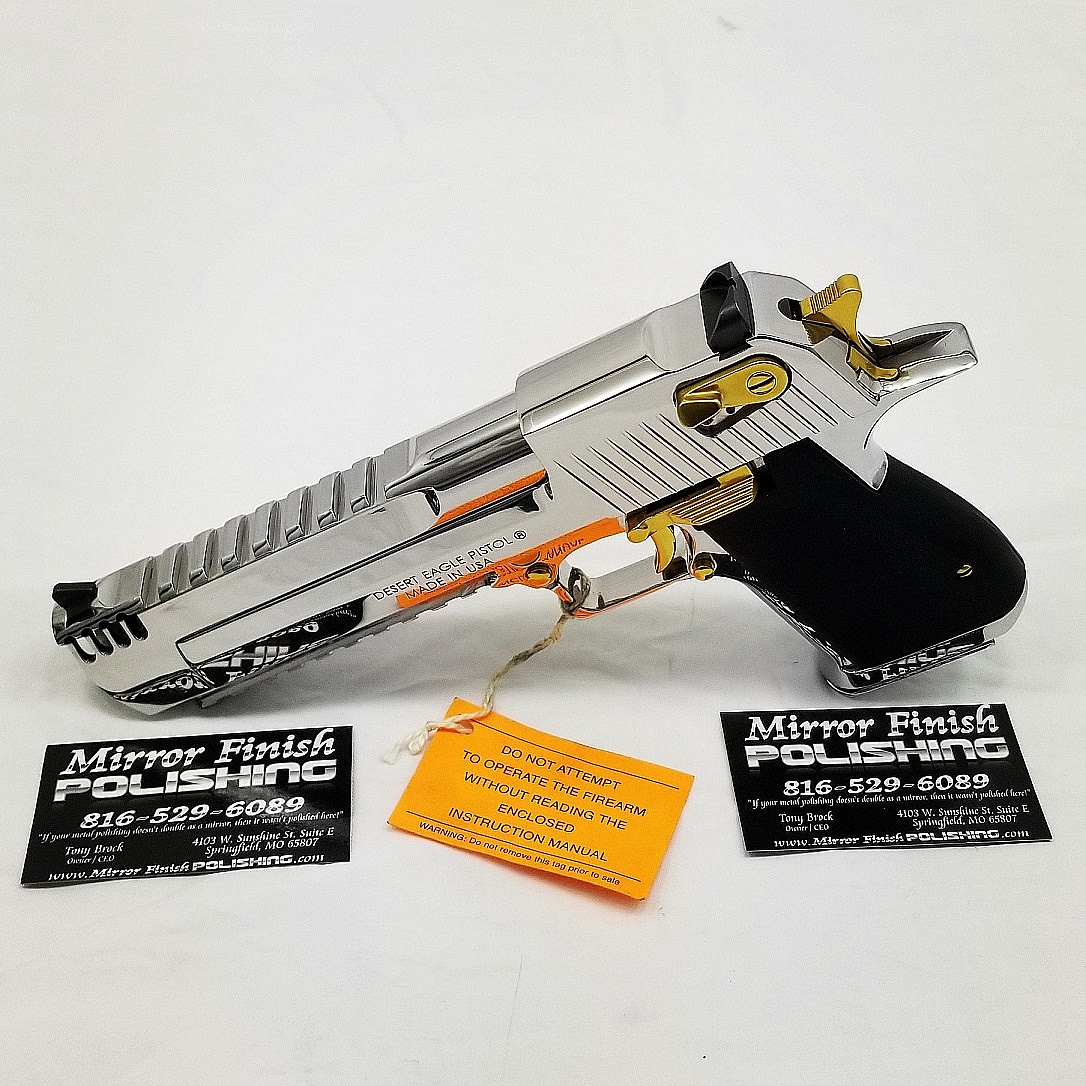 Magnum Research Desert Eagle 50 Caliber AFTER Stainless Steel Polishing - Gun Polishing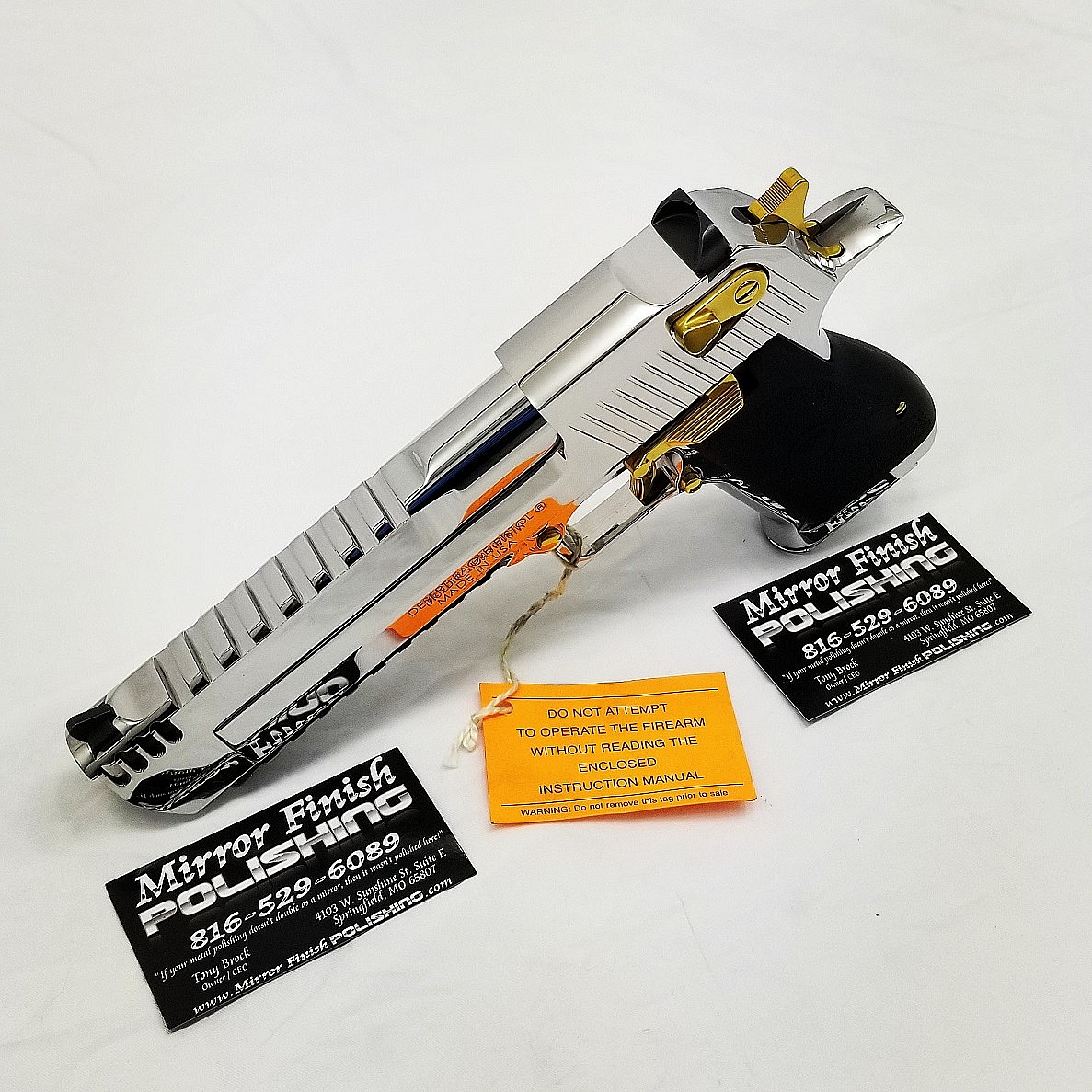 Magnum Research Desert Eagle 50 Caliber AFTER Stainless Steel Polishing - Gun Polishing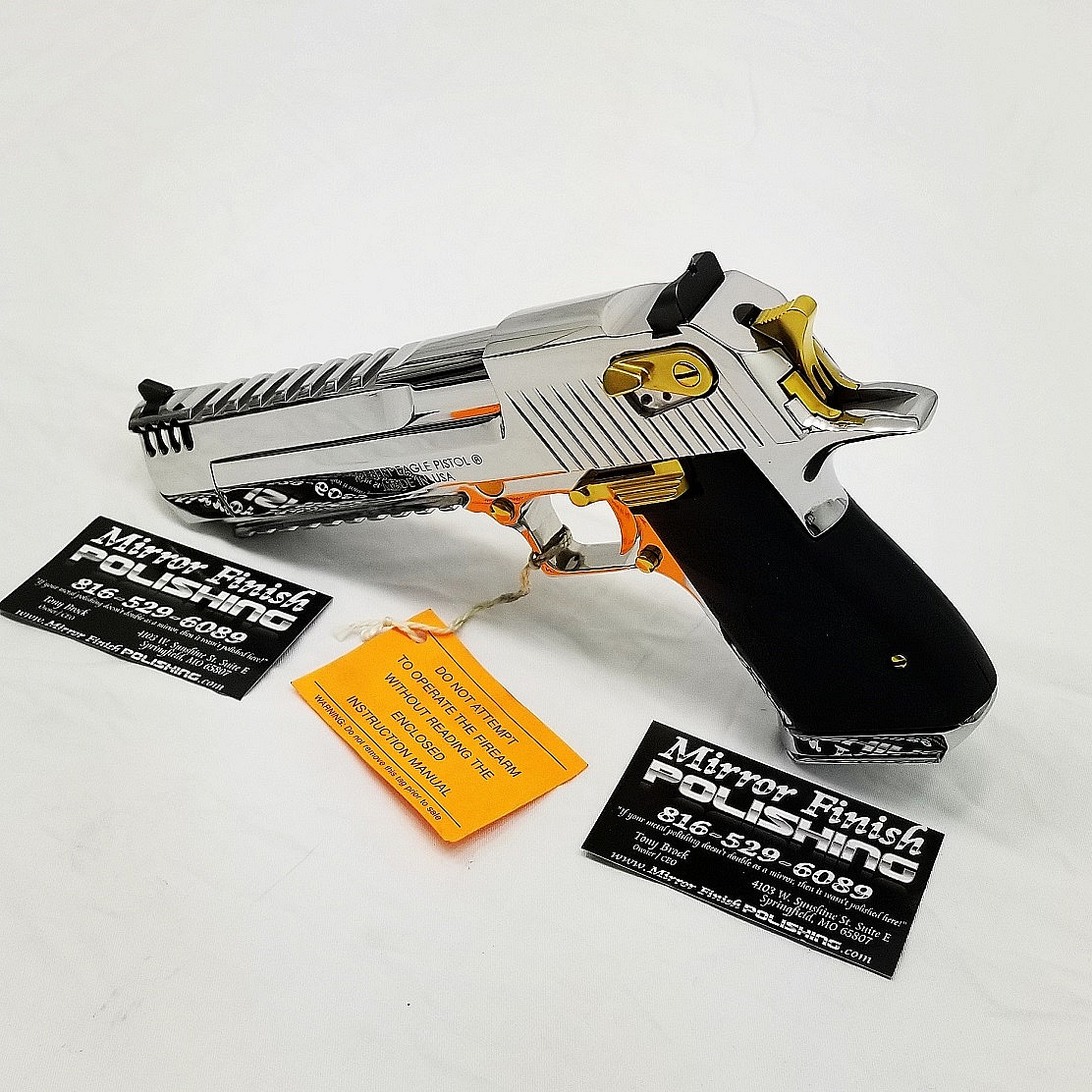 Magnum Research Desert Eagle 50 Caliber AFTER Stainless Steel Polishing - Gun Polishing

Magnum Research Desert Eagle 50 Caliber AFTER Stainless Steel Polishing - Gun Polishing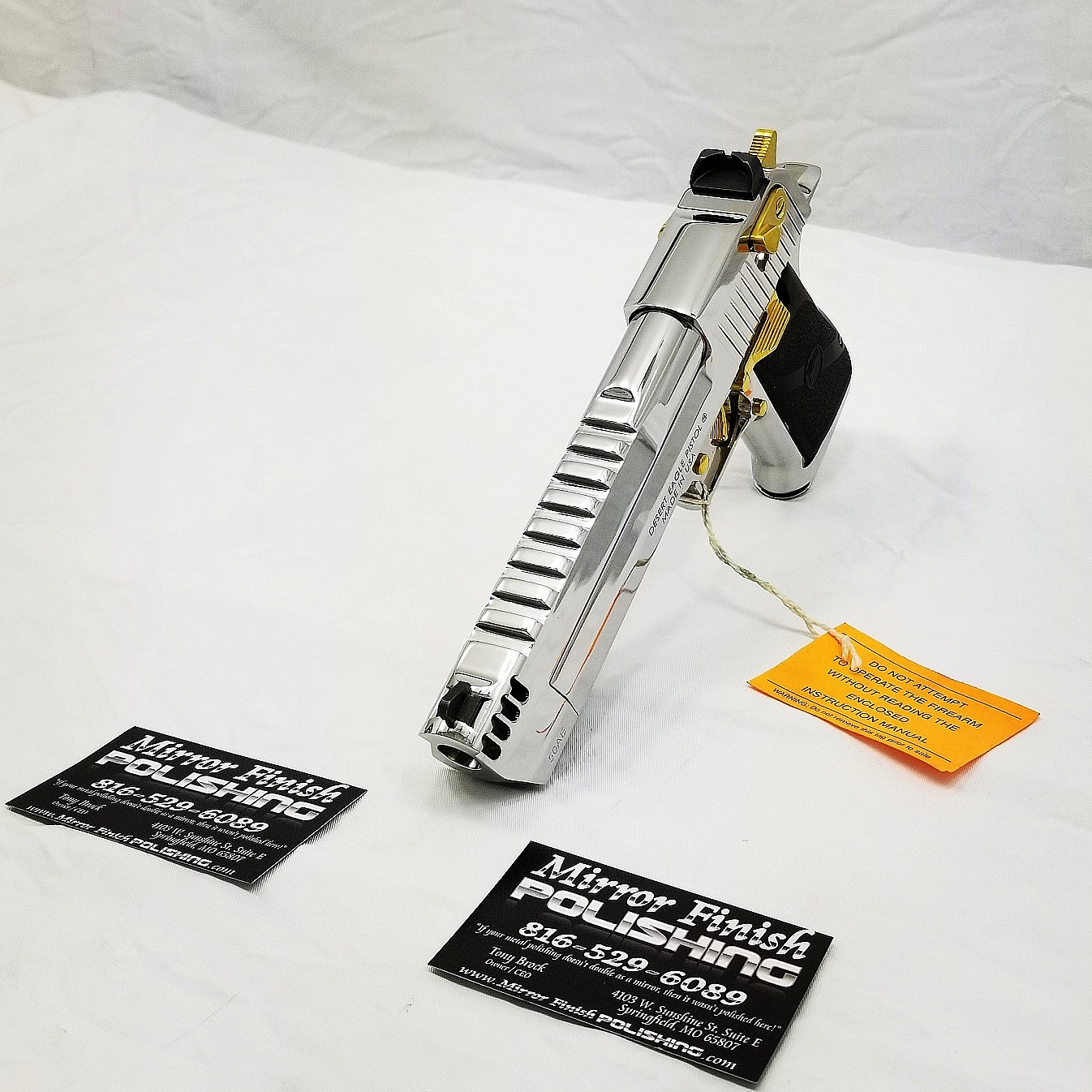 Magnum Research Desert Eagle 50 Caliber AFTER Stainless Steel Polishing - Gun Polishing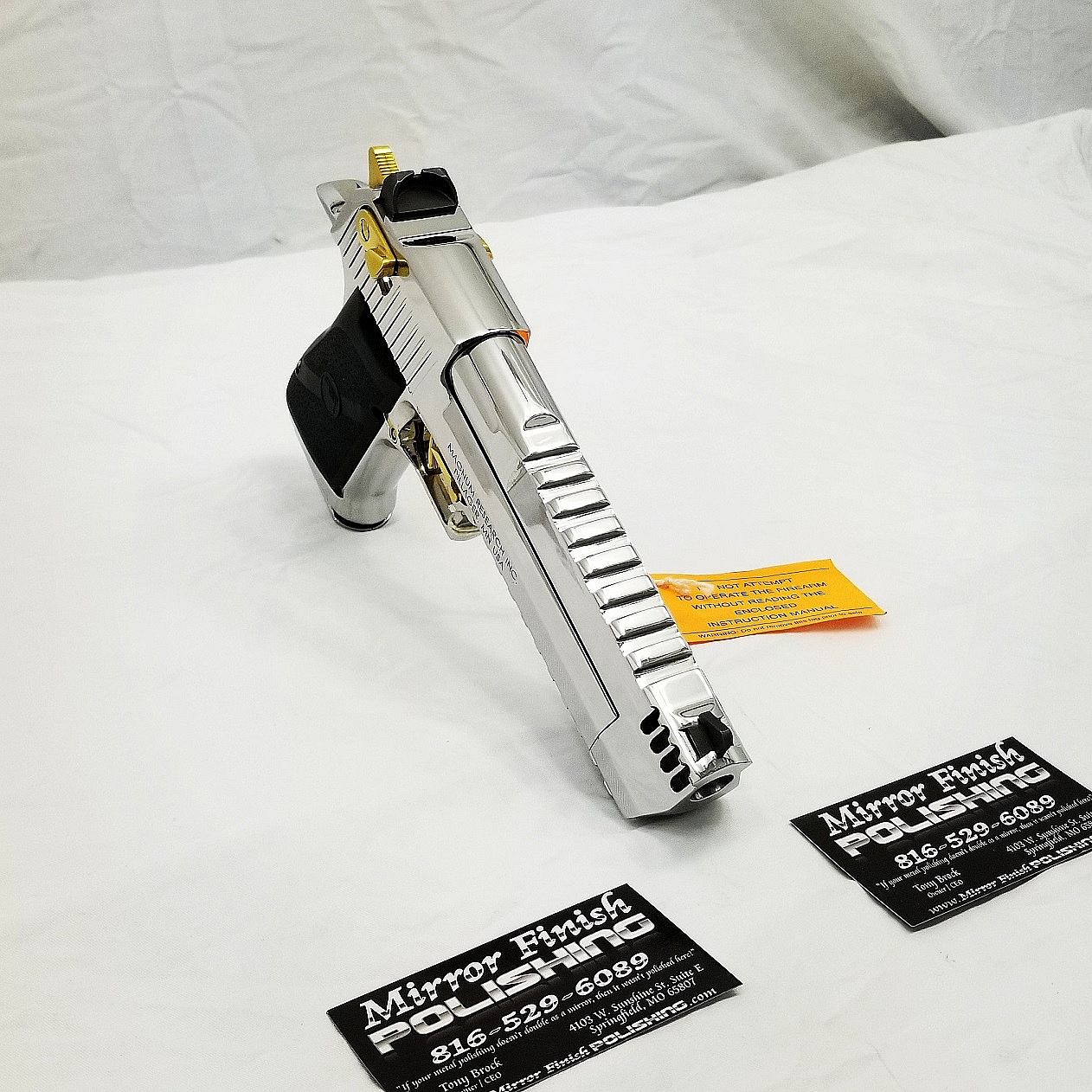 Magnum Research Desert Eagle 50 Caliber AFTER Stainless Steel Polishing - Gun Polishing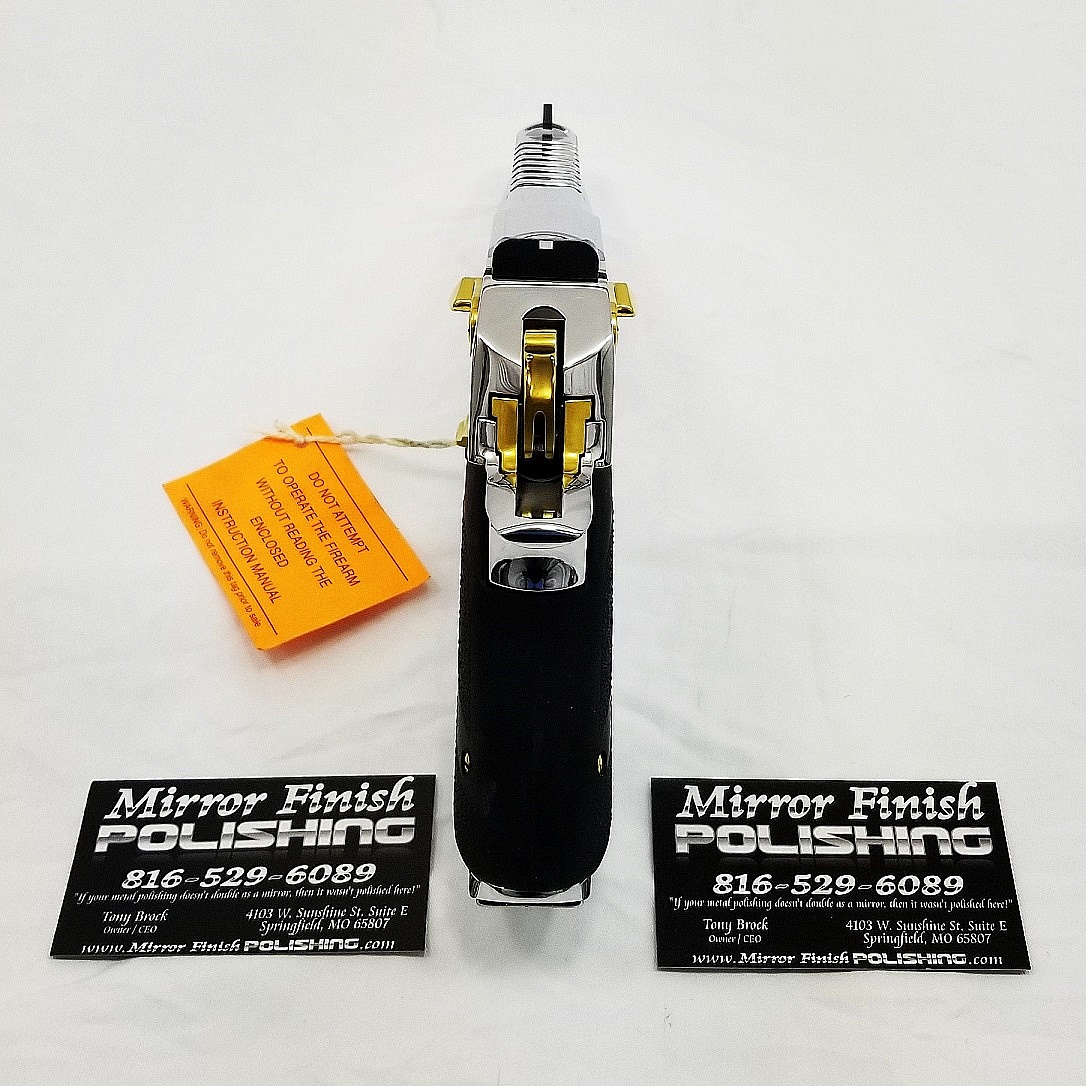 Magnum Research Desert Eagle 50 Caliber AFTER Stainless Steel Polishing - Gun Polishing

Magnum Research Desert Eagle 50 Caliber AFTER Stainless Steel Polishing - Gun Polishing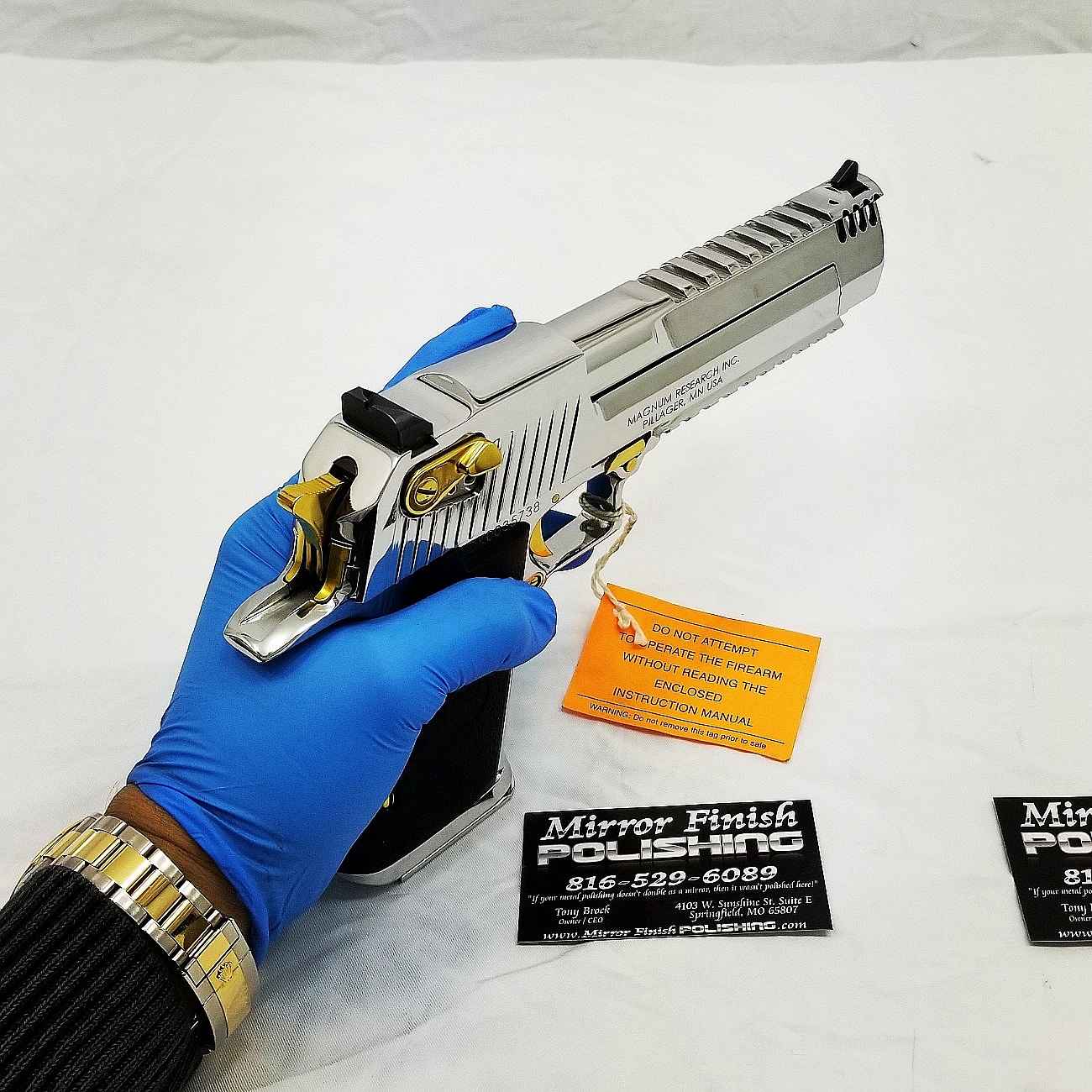 __________________
Tony Brock
MIRROR FINISH POLISHING
Website:
Click Here for Guaranteed Metal Polishing and Buffing Services
Phone: 816-529-6089
E-mail:
sales@MirrorFinishPolishing.com
9.56@114 braking early, 6.1@121mph 1/8, No Nitrous, 3,680lbs, 930rwhp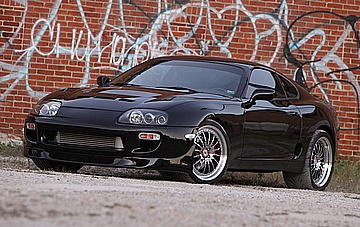 11.7@119 Completely Stock Engine