Quote:
Originally Posted by
JDLM
that's cool something for a shelf gun I am sure
If I had another lower to build I would do it just to , you have your FFL to do all this?
It sounded like it was going to get shot, but I am sure not that much.
Yes, I am a licensed FFL so anyone can ship directly to my office.
Let me know when you are ready and I will get you all taken care of. If you need a quote just simply send over a photo to:
sales@mirrorfinishpolishing.com
and I will get you out your quote along with all of your options.
Thank You
__________________
Tony Brock
MIRROR FINISH POLISHING
Website:
Click Here for Guaranteed Metal Polishing and Buffing Services
Phone: 816-529-6089
E-mail:
sales@MirrorFinishPolishing.com
9.56@114 braking early, 6.1@121mph 1/8, No Nitrous, 3,680lbs, 930rwhp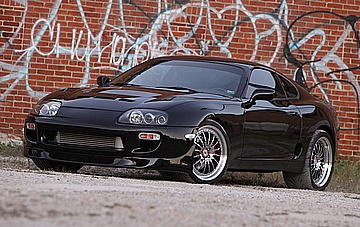 11.7@119 Completely Stock Engine